Oh the perks of being a homeowner during hurricane season….
-It's not all about hurricane parties anymore, you now have to make sure your most important investment doesn't blow away!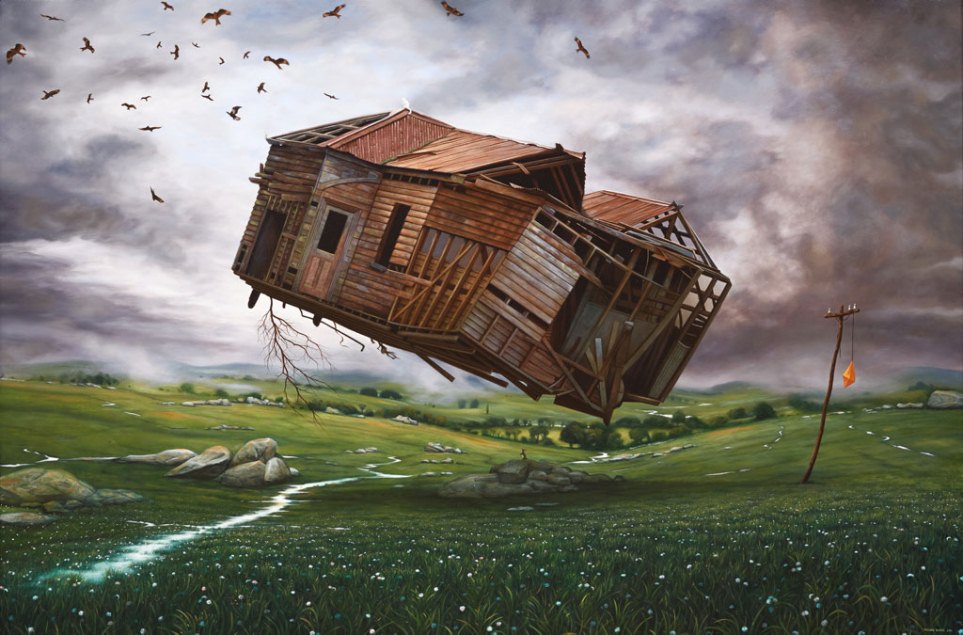 -Who cares about the fence of your rental home? Well when you paid 4 grand for that fence, you better believe you will try to save it! No matter if that means sending your husband out in the middle of a Cat 3 to pick up all the flying panels!
-Just a leak, isn't "just a leak" in your own home! That means climbing in the attic and shoving pool noodles in your attic vents so the sideways, wind driven rain doesn't pour into your home!
– Boarding windows, bringing in all outside items so they don't blow through your awesome neighbors window! (Shoutout to my neighbors!)
-Lastly, finding all your important paperwork in case all of the ABOVE FAILS miserably and you have to file a claim on your home insurance all while floating down the street on your neighbors CANOE!!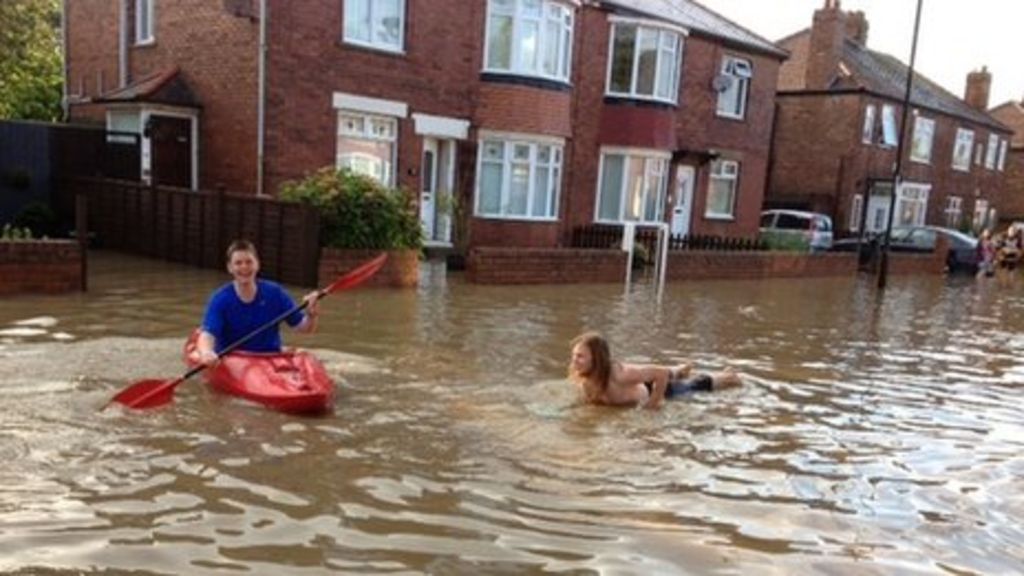 After this being said… homeownership is still by far the best decision I've made! Take pride in what's yours and invest in yourself!!
All jokes aside, please everyone stay safe during the storm, be prepared and don't forget to call your handy dandy realtor Mandy, when you're ready to buy or sell!!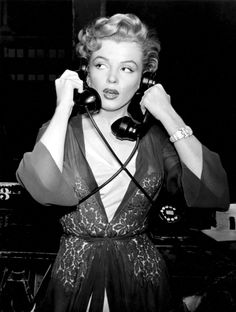 -Amanda "Mandy" Aleman